When It Comes to Good Hospitality, Bathrooms Are Just as Important as the Food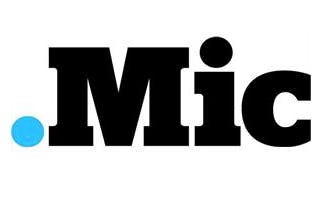 Across the city, restaurant owners have implemented their own gender-neutral bathroom signs.
"Our staff represents the diversity, fabric and DNA of New Yorkers," said Matt Levine, owner of SoHo's Chalk Point Kitchen, of adding a gender-neutral bathroom after receiving suggestion from one of his servers. "Nobody should be denied access to the use of a bathroom based on their identity ... Gender-neutral bathrooms are important, let's include and welcome, not discriminate."