Main content starts here, tab to start navigating
Top 15 Benefits of Chlorophyll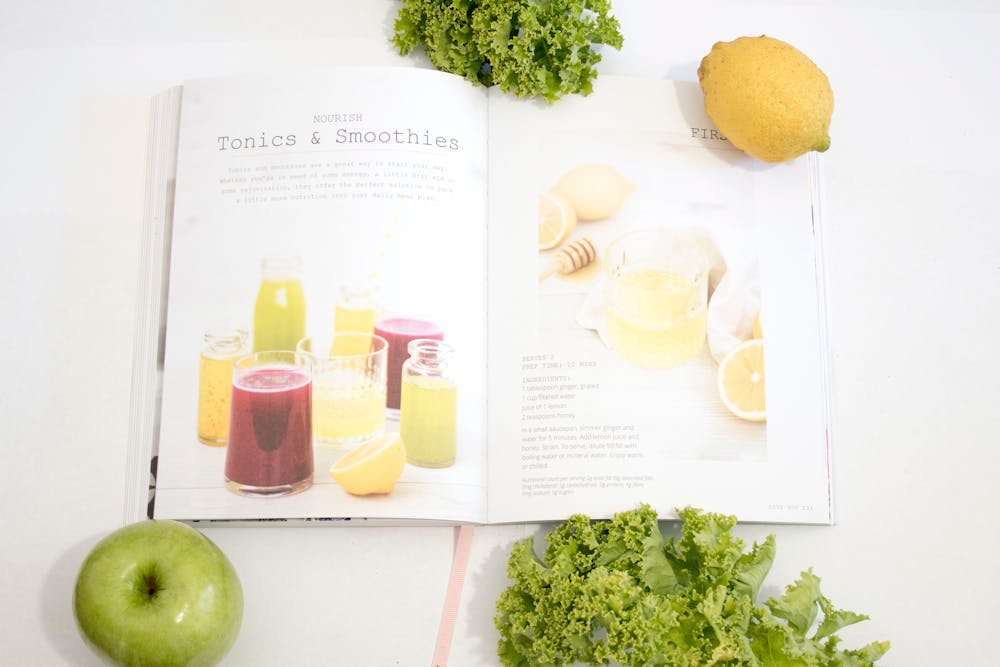 According to Healthline, "Chlorophyll plays an important role in making plants green and healthy. It also has vitamins, antioxidants, and therapeutic properties that may benefit your body. You can get chlorophyll from plants or supplements. Supplements may be more effective, as chlorophyll doesn't survive digestion long enough for absorption. Chlorophyll supplements are actually chlorophyllin, which contains copper instead of magnesium" - such as Chlorophyll Water.
"Chlorophyll Water suppresses appetite, aids in weight loss, decreases spikes in insulin which lessens cravings, helps with skin healing, helps in detoxifying the blood, reduces the risk for cancer, increases energy, helps in eliminating odors (as a natural deodorant), and helps in boosting the immune system," says says Keith Kantor, Ph.D., a nutritionist and dietitian and the CEO of the Nutritional Addiction Mitigation Eating and Drinking program.
Recent articles on the Benefits of Chlorophyll, include: Healthline, Livestrong, MindBodyGreen, Organic Facts by Vanessa Voltolina (MS, RD).
According to BenefitsofChlorophyll.com, these are the Top 15 Benefits of Chlorophyll:
The Site contains information about Chlorophyll ("Chlorophyll Information"). Chlorophyll Information is collected by us from third party sources over which we have no control. We are not medical professionals or experts and do not and cannot attest to the accuracy of any of the information provided on this Site. None of the Chlorophyll Information on our Site has been evaluated or approved by the FDA. Chlorophyll Information is not intended to be used for nutritional or medical diagnoses or treatment. The information provided on this website is intended for general interest only. The information provided is not intended to be a substitute for professional medical advice. You should not rely on this information as a substitute for, nor does it replace, professional medical advice, diagnosis, or treatment. If you have any concerns or questions about your health, you should always consult with a physician or other health-care professional. Do not disregard, avoid or delay obtaining medical or health related advice from your health-care professional because of something you may have read on this Site. The use of any information provided on this Site is solely at your own risk. The third parties who are quoted on our Site are not affiliated with our website. We have included quotes and other statements by these third parties based on our own interests. We have not consulted with such third parties, or requested their input or feedback. They have not endorsed our website, and we do not endorse them or their statements. We are not responsible for, and we do not warrant or represent that the third party statements are current, accurate, complete or reliable. The opinions expressed in these materials are strictly those of the speaker or author and do not necessarily reflect our views or opinions.
This website does not provide medical advice, diagnosis or treatment.