Interview with Restaurateur Matt Levine of IndieFORK | StarChefs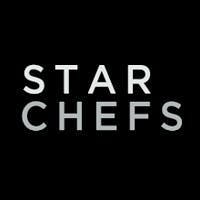 Joe Sevier: You've noted that, even as a teenager, your first passion was hospitality. Yet, your initial entrepreneurial endeavor was a men's clothing line. What inspired that detour and what is it that pulled you back to hospitality?
Matt Levine: Born in Brooklyn and raised right by JFK airport, I've been throwing parties in NYC since my early high school days. But my first true introduction to back of house was as a bar-back in middle school, then as a server in high school, and eventually tending bar as a means to get by financially in college. However, I always had a passion for art. I was always drawing & sketching, and still occasionally channel my graffiti days for our Chalk Point Kitchen daily specials board...